The Audio Attic is a recording studio owned by
Joshua Wicker, located in the historic neighborhood of
Murray Hill in Jacksonville, Florida.
— Checkout the latest from —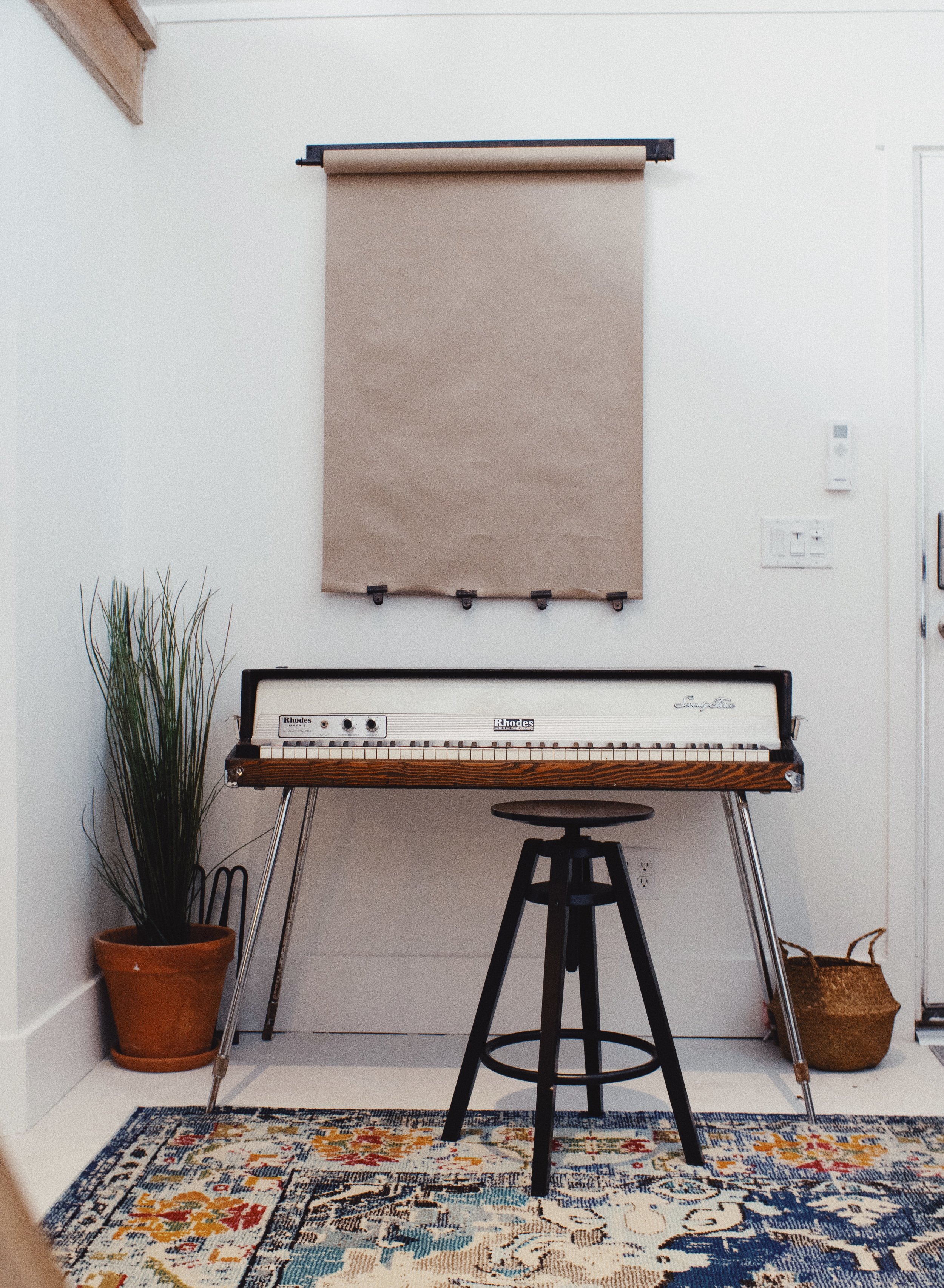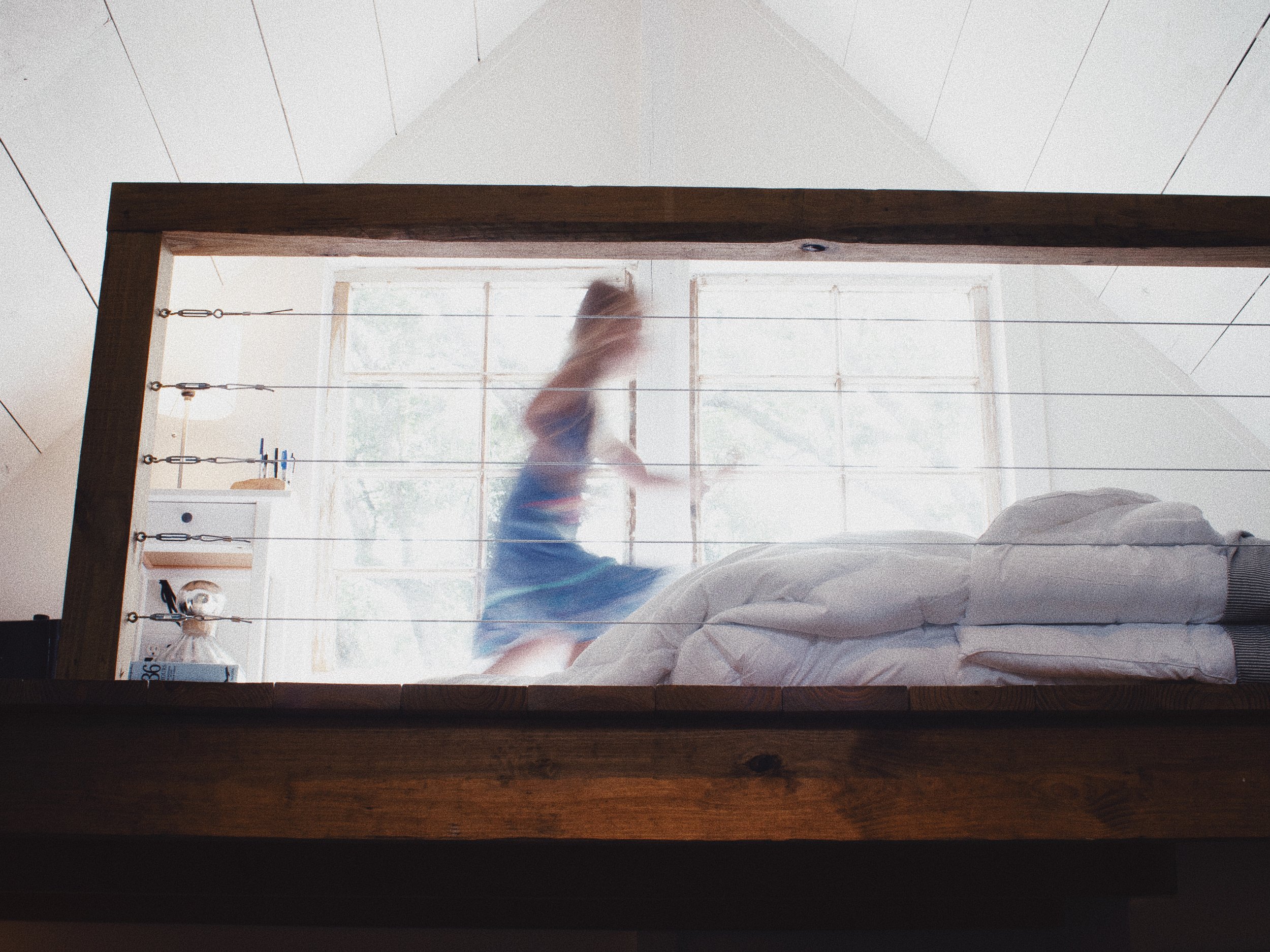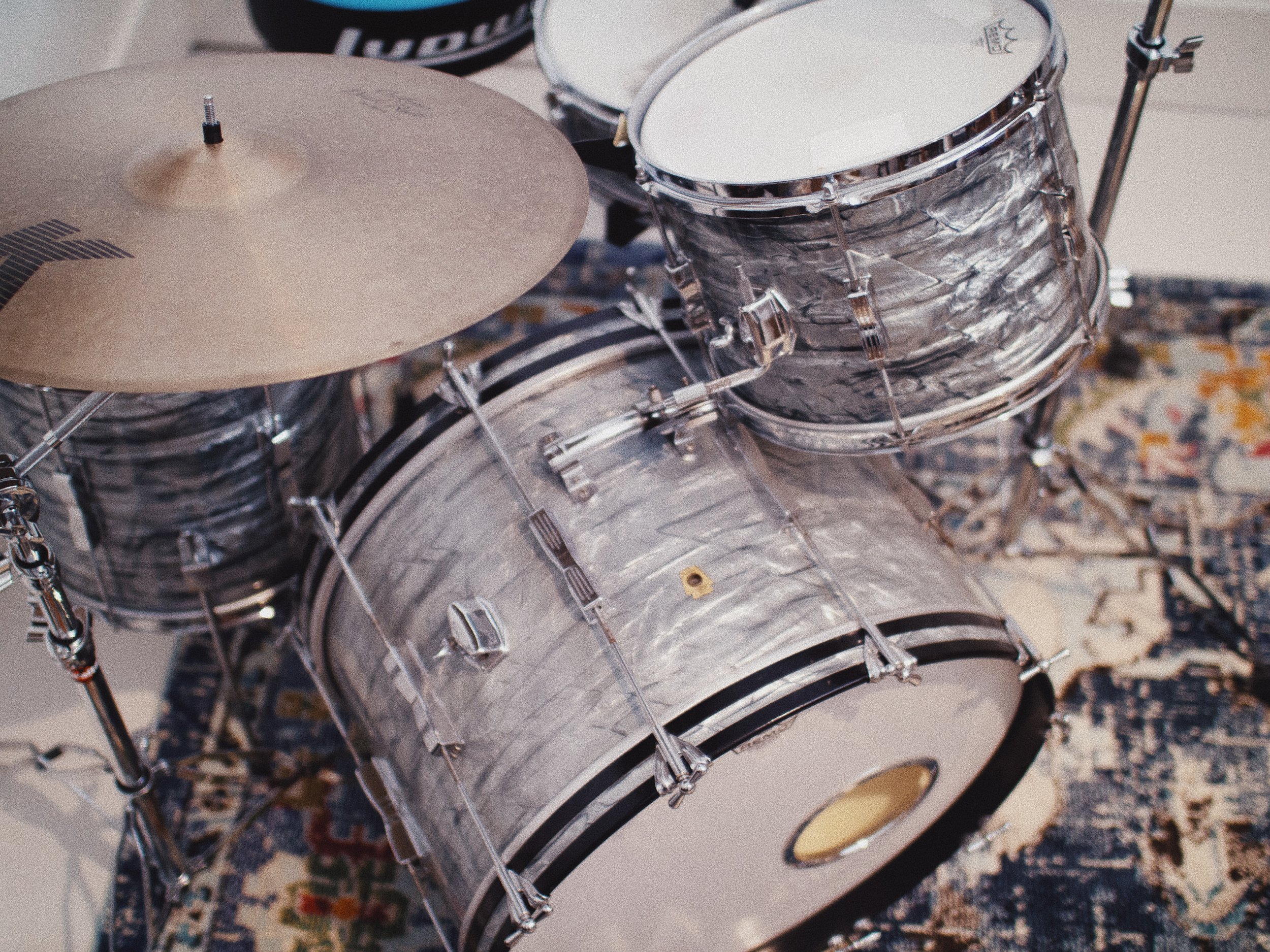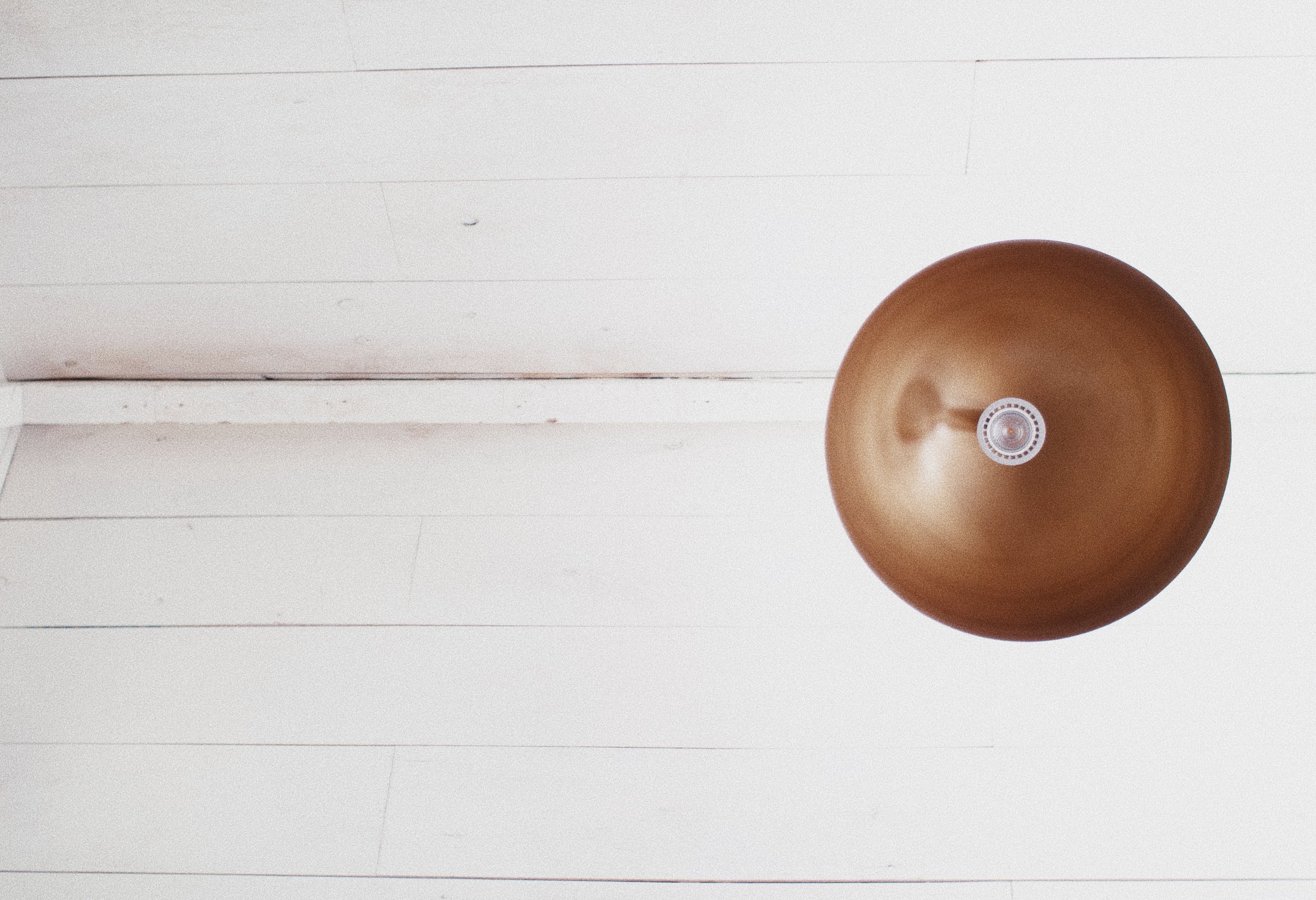 We are always exchanging and trying out new gear,
not only for our space but for each project we're apart of.
*Our gear includes, but is not limited to*
Rupert Neve Designs 511 Microphone Preamp
Fender 60th Anniversary 1954 CS Strat RI
Telefunken M60 FET Cardioid Stereo pair
Antelope Audio Orion Studio Preamp
Revelator ThinLine Duo Sonic Tele
Ramsa WR-8210A Analog Console
Cascade fathead ribbon mic pair
barefoot audio footprint 01
Gretsch G6134 White Penguin
Lauten Audio Oceanus LT-381
REvelator Super Guitar SG*
TEAC A-4300SX Reel-to-reel
1962/63 Ludwig Club Date
1968 Fender BandMaster
Heritage Audio 1073/500
1977 Fender Rhodes MK I
Peavey delta blues 210
Greer Apache 5w 1x12
Fender CS Jazz Bass
Sennheiser MD 421 II
Electrovoice RE-20
Ibanez B300 banjo
M Audio Octane
focusrite red 8
Manley voxbox
IGS ONE LA 500
Shure SM57's
Yamaha P105
Shure SM7B
More Mics
Gibson J45
CME UF8 K
AKG D112
DBX 503
yea!
| | | | |
info@joshuawicker.com